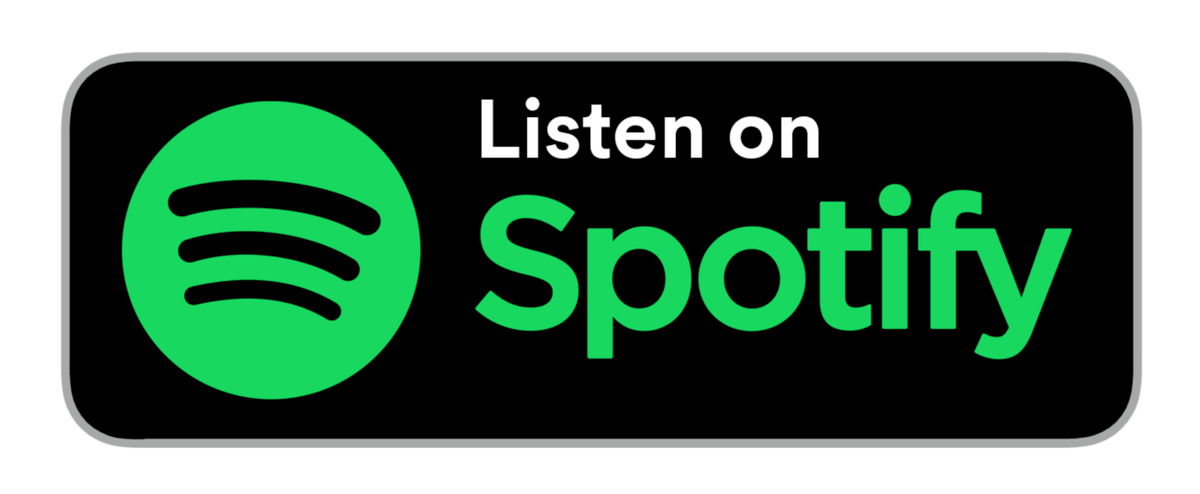 DJ UNIKITTY (DJUK)
Hiyaaaaaaaaa! It's me, DJ Unikitty. BTS ARMY & MOA/ Mashup Producer! Radio DJ & presenter for K-POP Podcast FM, i work on FWSim pyromusicals :)
ARMY PROFILE
Bias: J-Hope
Bias Wreckers:
RM, V & Jungkook
Favorite Era: Love Yourself (the first era that got me into the BTS ARMY full-time)
Favorite MV: ON
Top 5 BTS Songs
Trivia 起 : Just Dance
ON Ft. Sia (Yes. that sia from the MLP Movie, she sang Rainbow )
💜💜💜💜Answer: Love Myself 💜💜💜💜
Boy With Luv
DNA
Listen to My Top 5 BTS songs Spotify Playlist here!
I have been.
✅ I collected BT21 Merch (i got one, MANG!!!) & photocards
✅I got BTS albums in Physical Form (Love Yourself: Answer, MOTS7, MOTS: Persona & BTS World OST)
✅ I have 2 BTS Posters in my roon
✅ I write & read BTS AUs :)
My Favorite BTS AU:
Horror The Explorer 1&2 and BTS MASTERMIND
SOCIAL MEDIA LINKS
DROPBOX MASHUPS
FRIEND CODE
LET'S BE SUPER SMASH BROS MOOTS!!
2638-6309-0803
BGM: MARTIN GARRIX - OOPS
---
THIS IS DJ UNIKITTY MUSIC PLAYLIST
RULES OF DJUK OFFICIAL DISCORD CHANNEL (#best-unikitty-moments)
All rules from this server this channel is based on apply here as well. and on my Discord Server too. Exper has full permission to warn/kick/ban you if you break rules and so as I on my server. and if you joined my discord server. well if you banned here. TOO BAD! You will be banned from my discord server as well. So. Here are the rules and i am hope your all happy with that. promise? Alright.
RULE 1: Respect all Games/Fandoms/Consoles

-- Since the Football Twitter drama against K-POP. I don't want to see any game wars or fandom wars or console wars in my DISCORD CHANNEL. It's your opinion from here. and don't be too harsh on it. don't say "_____ is trash" here. Whatever it's good or bad. Don't be a toxic bitch.

RULE 2. NO CRINGE & NSFW.
For the NSFW. You might need to go to Exper's NSFW channels and don't post in my discord channel. this channel is PG. and do NOT, don't post cringe in my channel. don't post some bad pointless messages. and if your message is CRINGE... WELL!

CRINGE = GET OUT!!!!

RULE 3: Is it fine to keep your saying here?

YES. If you want to talk about your experiences here. well it's ok but unless i say.

RULE 4: THIS IS MY OPINION!!

the views, information, or opinions expressed during my rants are solely those of myself and do not necessarily represent those who disagree. If you rudely disagree on my rants. well. Too Bad.

Rule 5: Roleplay
It's fine to rp on my discord channel too.

Rule 6: HAVE FUN :)

So there. That's that. But i will GIVE YOU punishment levels if you break those rules of mine

PUNISHMENT LEVELS:
Level 1 - 5: Warn
Level 5 - 10: Mute for 2 hours.
Level 10 - 20: Mute for 24 hours
Level 20 - 30: Mute for 48 hours
Level 30 - 40: Mute for 72 hours
Level 40 - 50: MUTE FOR A WHOLE WEEK
Level 50: Well. sorry you will get evicted Big Brother-style. and you will be muted unless i say, until further notice. so GOOODBYE!!!

so that's that! I hope your happy with my rules and my punishment levels i made. If you don't like what i say. WELL... TOO BAD!!

Thank you for reading and i hope you have fun on my discord channel.
-DJUK